Welcome to the Transitional Life Counseling: Assessment & Consultation Secure Client Area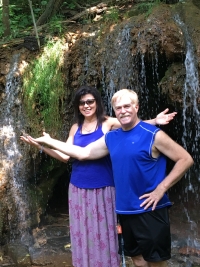 Welcome To Transitional Life Counseling, 'TLC'.
We are located at the Mindfully Well Center, an integrative health and wellness center located in beautiful Yellow Springs, Ohio.
Our goal is to empower you to reach your optimal health and lead a life that is 'balanced and supported' from the inside out.

Dr. Shaw has adopted an integrative approach to mental health, one that utilizes various tools of assessment to clearly identify your strengths, followed by the development of an individualized plan to include various modalities to help you reach your optimal potential.

Contact us and learn about our on-going and special programs.
Log in to the secure portal.